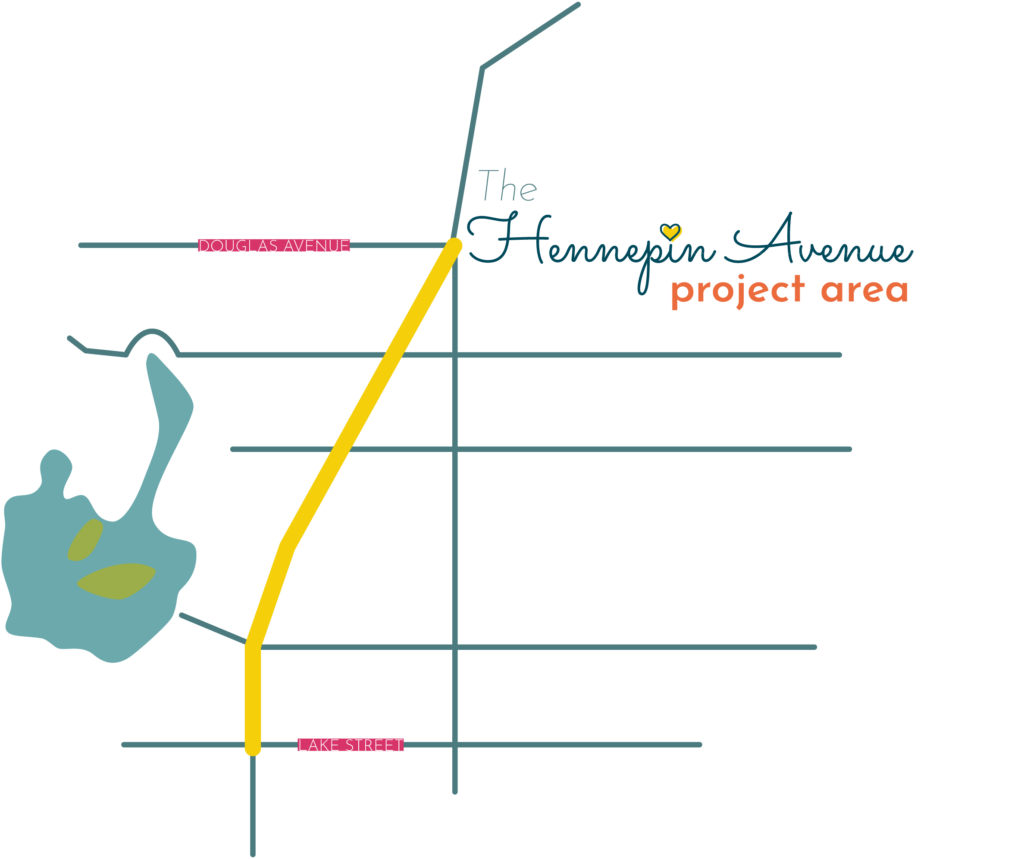 In 2024, the City of Minneapolis will reconstruct Hennepin Avenue between Lake Street and Douglas Avenue. Hennepin Avenue was last reconstructed in 1957, so let's make the most of this once-in-a-lifetime opportunity. We're a group of neighbors and community members coming together to support a pleasant, safe, and vibrant street for our community. We welcome you to join us in supporting dedicated transit lanes and a safe, separated bike path. These improvements will make Hennepin Avenue easier to access, safer, more enjoyable, and more attractive as both a route and a destination.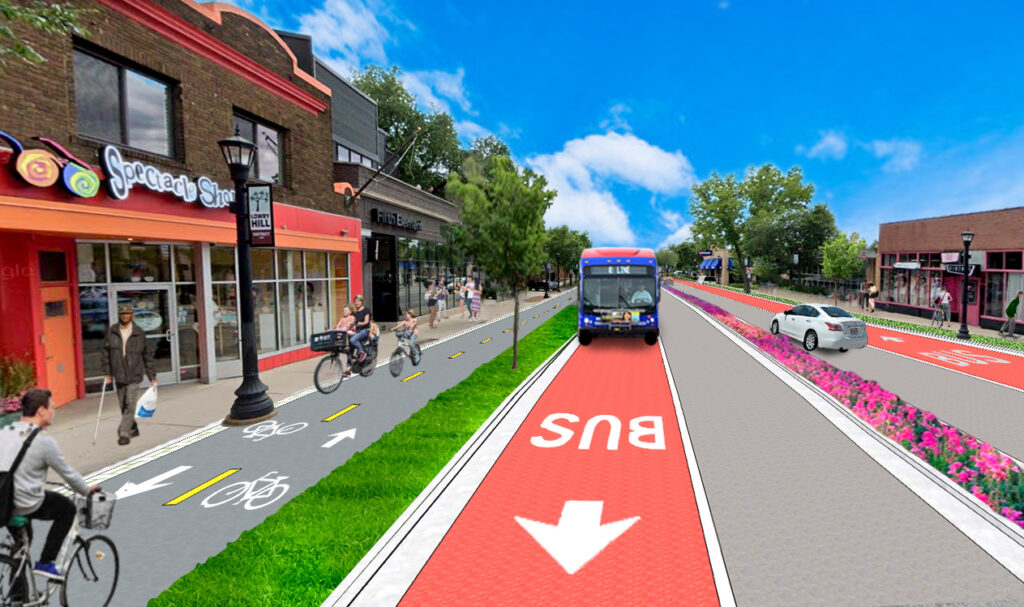 Students, parents, and teachers deserve safe routes to bike and walk to school. With the anticipated changes coming to the school district and Ella Baker Global Studies and Humanities Magnet School (formerly Jefferson), even more kids will be crossing from the west and north and moving along Hennepin. A raised bike path and pedestrian improvements would mean a safer, more pleasant, less chaotic trip to and from school. We have an opportunity to support safe routes to school. Studies show that walking or biking to school improves academic performance, increases health and happiness, makes for more independent kids, helps the environment, and improves safety conditions around schools.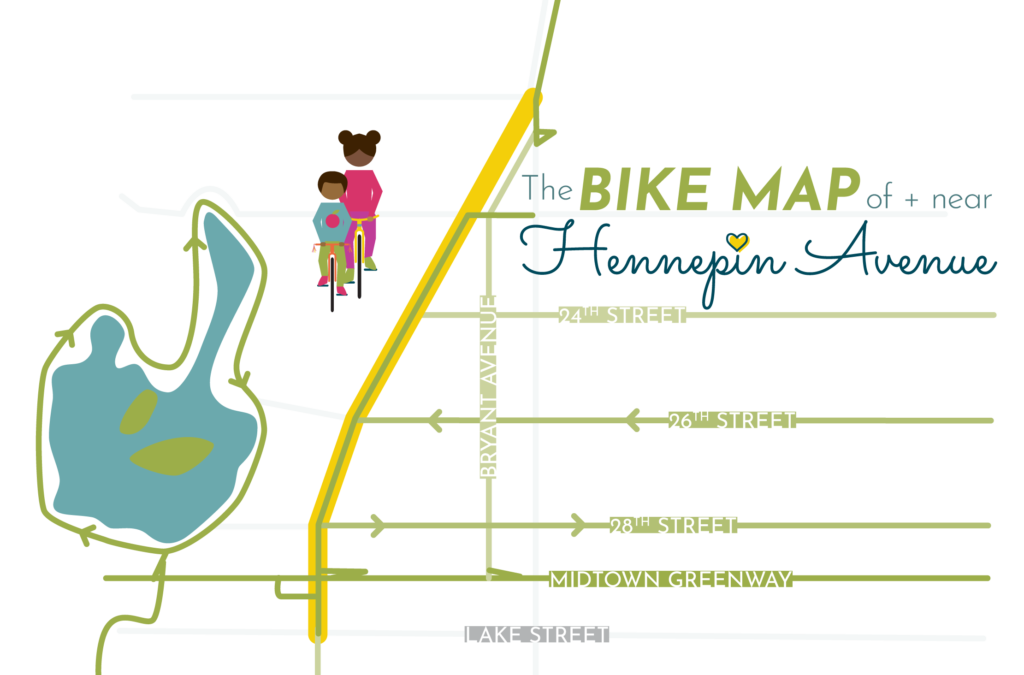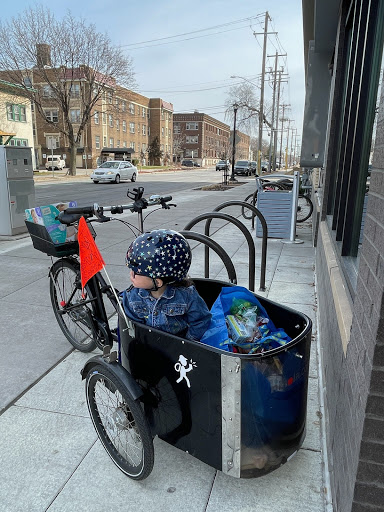 We know that all of us—especially children and the elderly—do best when we move more—like walking and biking to school and work and for errands. We know we're healthier when we're protected from air and noise pollution. Scientists and moral leaders are urging an immediate and deep reduction in emissions at every level of decision-making, from international treaties to the Minneapolis Transportation Action Plan—roughly 24% of Minneapolis' CO2 emissions come from road-transportation. After this past year, we know how deeply we need community places, public spaces to come together, friends and strangers alike, to heal and to support one another.
Update (12/10/2021): The city's Public Works department has recommended an enhanced Option 1. Now we need the City Council and Mayor to support this decision.
A few ways to help our efforts: