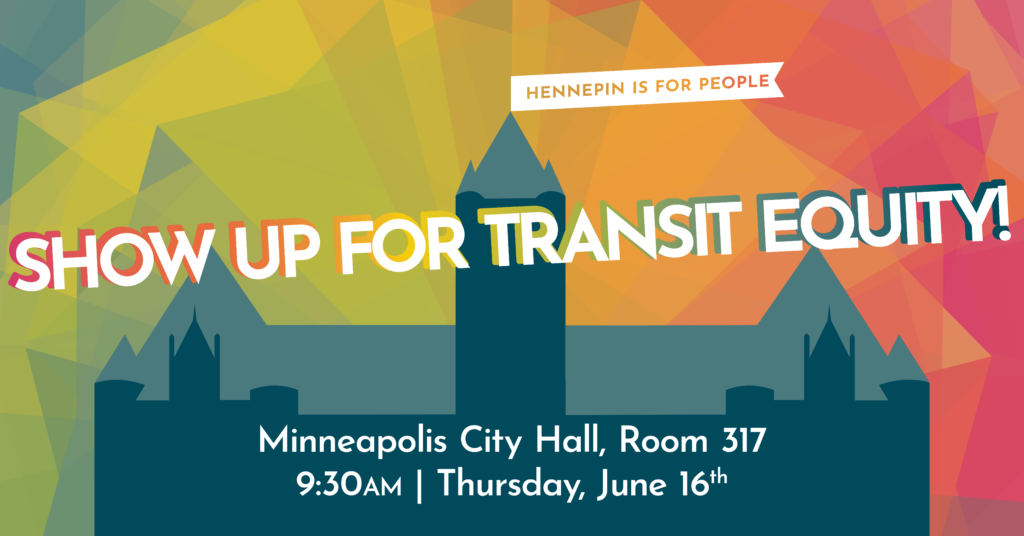 We need people willing to show up to pack the City Council chambers (Room 317) and hold a sign on Thursday, June 16th at 9:30 AM. While we prevailed in committee, the vote of the full council is less certain. There won't be testimony but your visible presence is meaningful! There will be plenty of signs to choose from. Join us!
Other ways to help:
💛 Contact your council member and Mayor Frey.
💛 Support Our Streets Minneapolis outreach efforts: send an email, gathering signatures in support of full-time bus lanes, rallying outside the mayor's office.