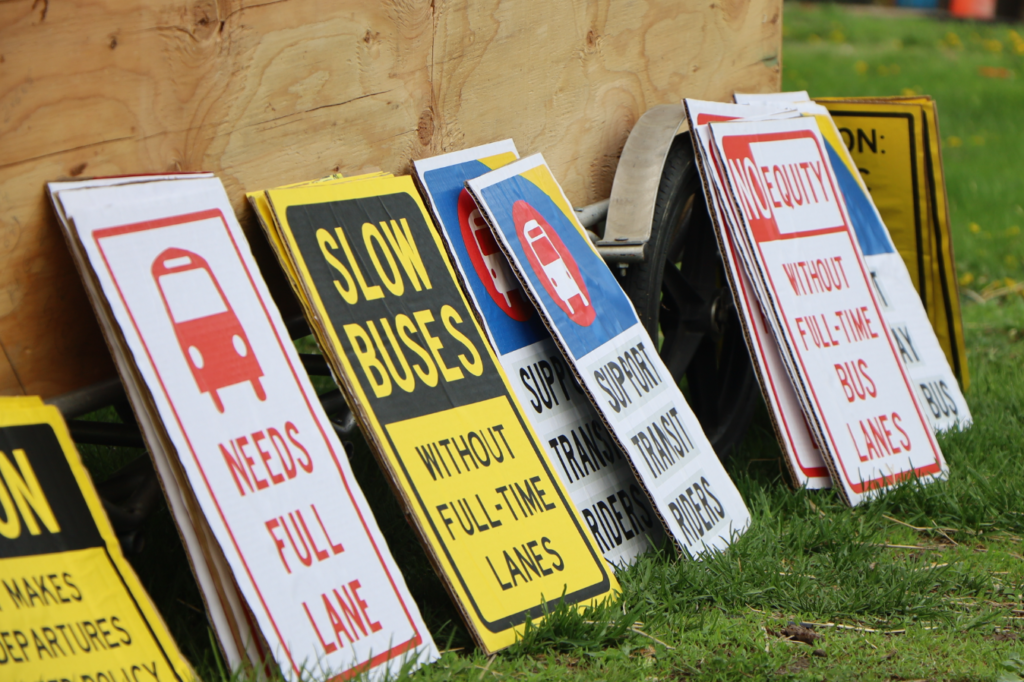 On Tuesday, June 28th we take to the street to highlight Mayor Frey's obstruction and the broad community support for full-time bus lanes from day 1. Join us!
What: March for full-time bus lanes
When: Tuesday, June 28th meet at 5 PM. March at 5:30 PM
Where: Smith Triangle Park (24th & Hennepin Ave)
The transportation status quo wants us to give up this fight. We've had an answer for their obstruction at every step of this process. We won't stop.