Join us on Saturday, September 18th at Smith Triangle Park (24th & Hennepin) starting at 4 PM. Ride departs at 4:30 PM.
Come have fun! Join us on a bike ride (scooters, skaters and other mobility devices welcome). Route includes riding on Hennepin Avenue.
Strongly encouraged: dress up (perfect time for a full time bus lane or protected bike path costume) and decorate your bike/scooter/mobility device with pro-transit, pro-biking and streets for people messaging. Buses and Bikes are our theme for this ride! Lights too, we're a stop on the Greenway Glow. We'll also have a decoration station!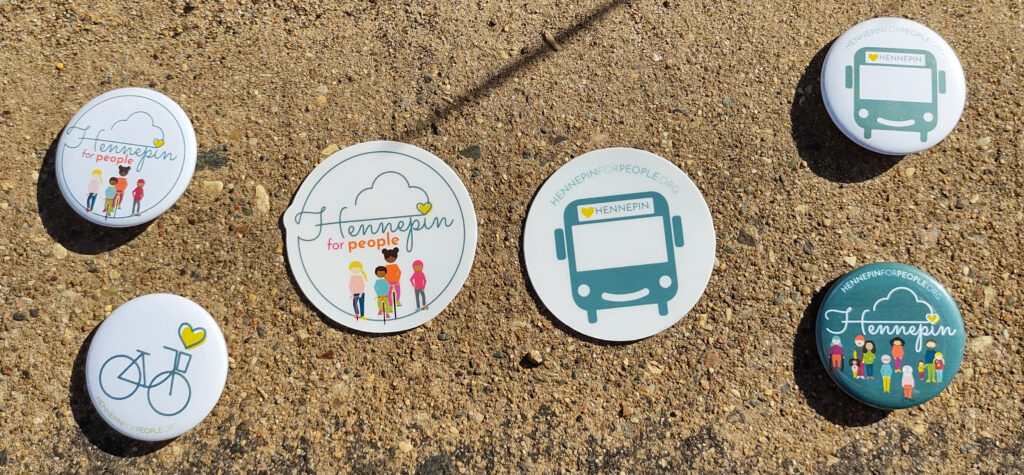 We're bringing awareness to the City of Minneapolis Hennepin Reconstruction Project, from Lake Street to Douglas Avenue. We support dedicated space for transit (24/7 bus lanes), a separate and protected bike path, and pedestrian improvements for Hennepin Avenue. If you support our vision, sign our petition!
You can also find us on Twitter, Facebook, and Instagram. Facebook event details can be found here.