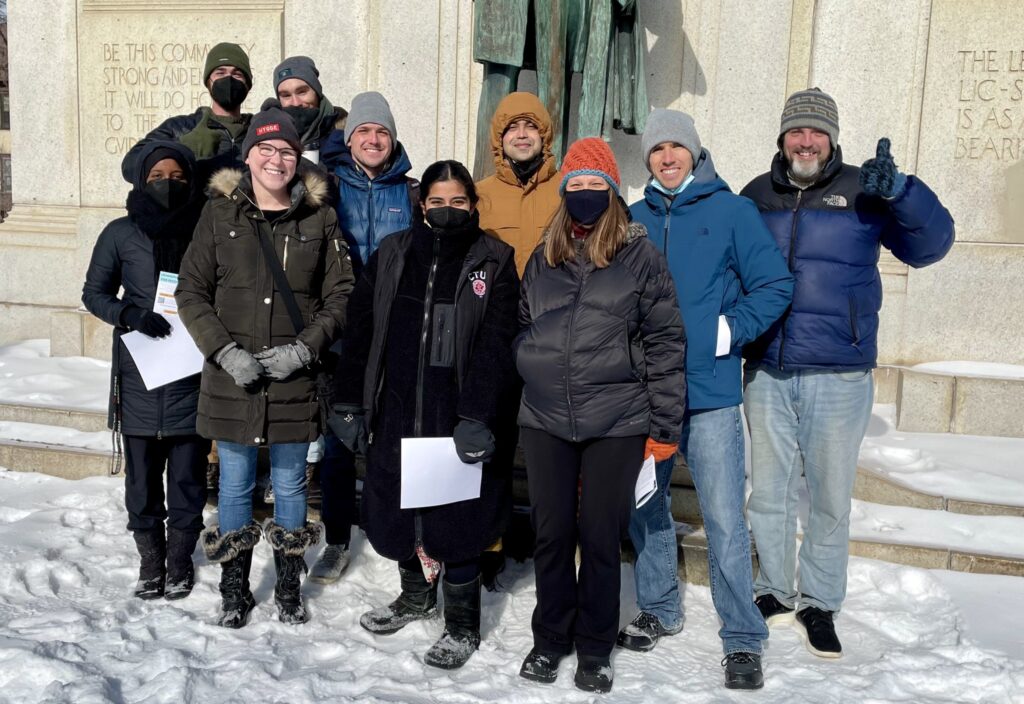 Join Our Streets Minneapolis as we get Hennepin across the finish line. We're immensely grateful for their support throughout the redesign process. From now until April, sign up to support a better Hennepin. They've already doorknocked over 400 doors so far!
We're adding another canvassing date in support of Hennepin Ave S. Join us THIS SUNDAY! We'll be canvassing in @MplsWard8 🗓️ pic.twitter.com/p6olHrLFgN

— Our Streets Minneapolis (@OurStreetsMpls) February 9, 2022
They'll provide everything you need! Learn more HERE.