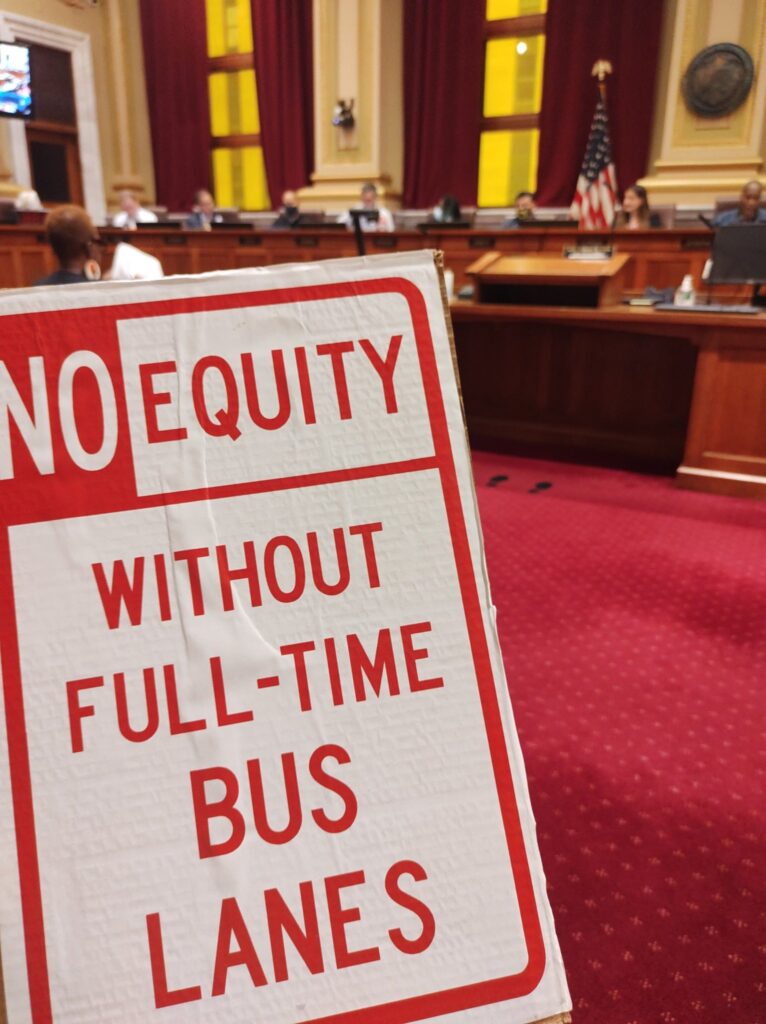 The City Council voted 8-5 today (June 16th) in support of full-time bus lanes for Hennepin Avenue. But this isn't a done deal. Mayor Frey can use his veto power to block the Hennepin Avenue layout the council just approved. Help protect our big win!
ACT NOW:
💛Send a letter — organized by Our Streets Minneapolis
💛Call Mayor Frey 612-673-2100 — organized by Move Minnesota
Thank you Council President Jenkins (Ward 8), CM Chughtai (Ward 10), CM Payne (Ward 1), CM Wonsley (Ward 2), CM Ellison (Ward 5), CM Osman (Ward 6), CM Chavez (Ward 9), and CM Johnson (Ward 12) for supporting the Hennepin layout which includes full-time bus lanes, protected bike path, and pedestrian improvements.